Helping young artists discover the joys of painting.
With nearly five thousand objects in its permanent collection, the Cummer Museum of Art & Gardens is a treasure to the Jacksonville, Florida community. The Museum's nationally recognized education center, Art Connections, is in the beginning stages of a gallery upgrade. During the first phase of this renovation, Relative Scale was excited to develop Picture Perfect, a digital painting experience for children. This application is available for guests on four large touchscreens within the Art Connections gallery, and it can also be downloaded to an iPad for young artists everywhere.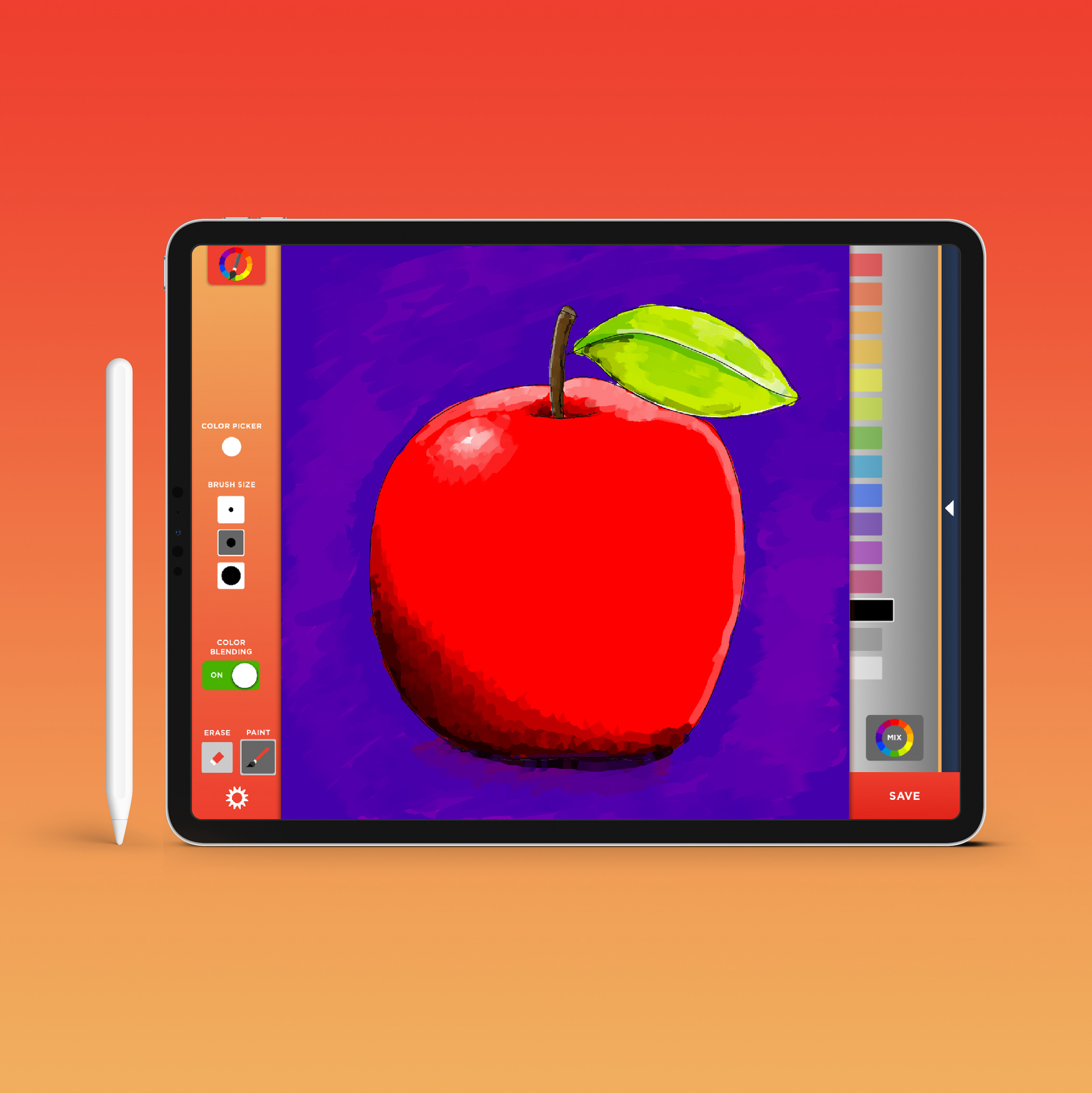 Art Connections is a highly-programmed space. A wide variety of exhibits and staff-led activities are available for the Museum's younger visitors.
And since the space is usually bustling with energetic schoolchildren, the four Picture Perfect media experience stations needed to be easily accessible and intuitive to use.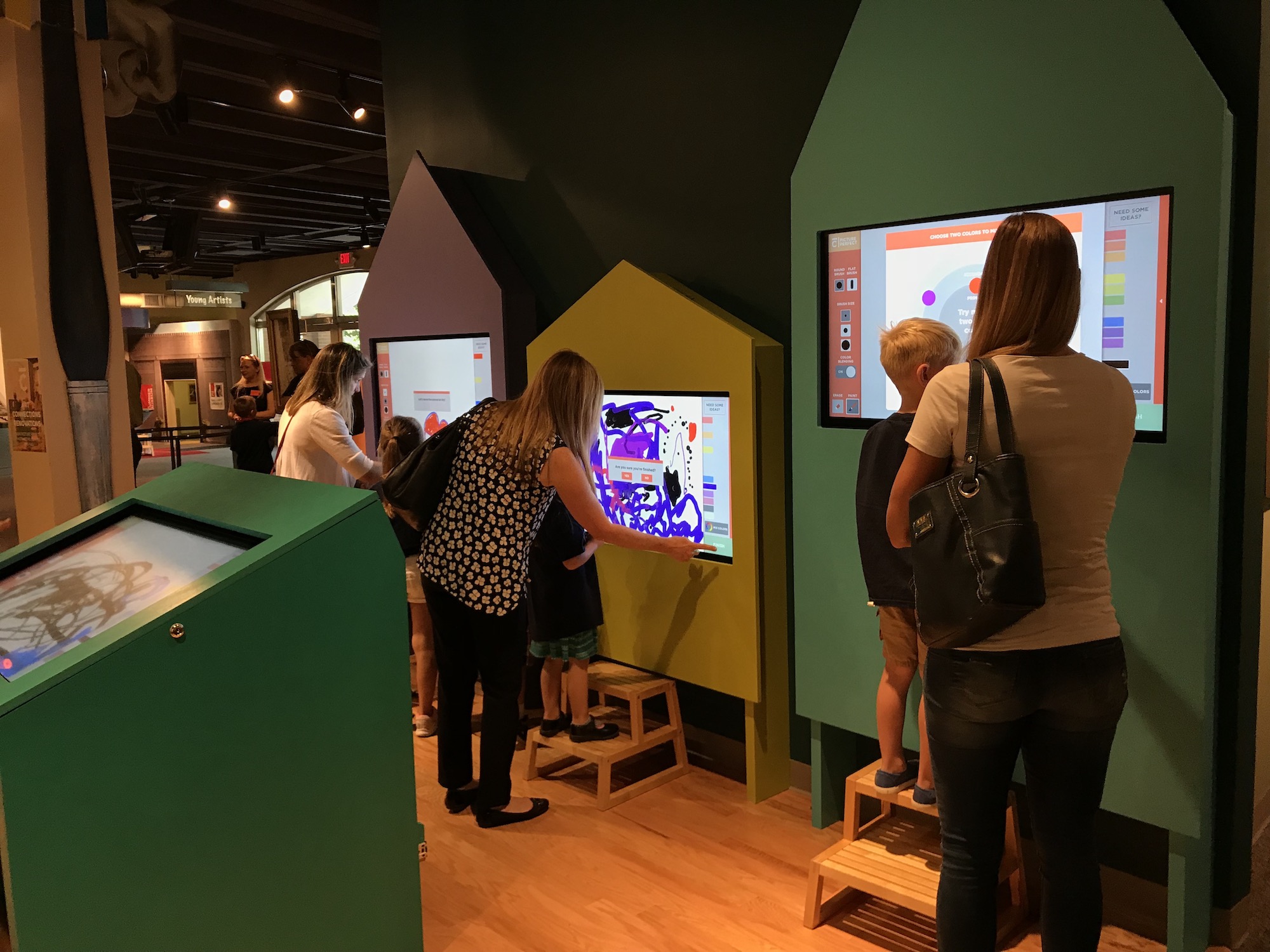 The media program offers a blank canvas to the young artists, who can easily select their brush size, turn color blending on or off, and learn more about color theory as they add secondary and tertiary colors to their palette.
Young guests who need a little help can choose to paint line art, and those looking for inspiration can browse a list of ideas and suggestions for what masterpiece to create.
After finishing a painting, artists have the opportunity to email their completed work or print it and take it home. Coupled with the saved artwork is a brief description of the warm or cool colors that were used in the painting, reinforcing the Museum's educational goals while providing a tangible takeaway that can be shared with family and friends.
Project Team
AV Integration:
AVI-SPL