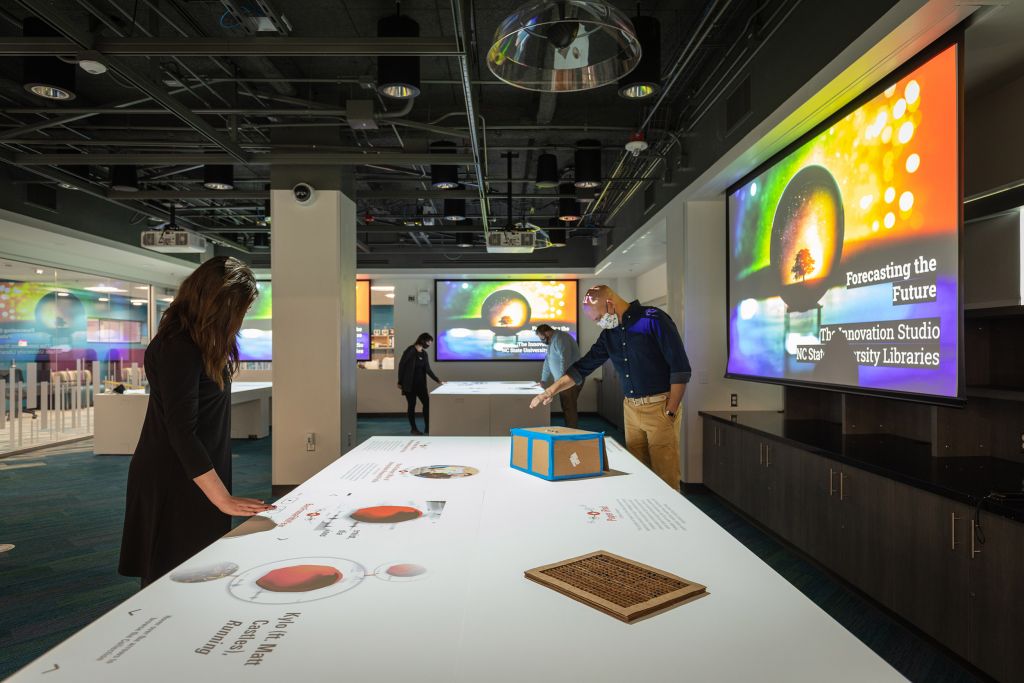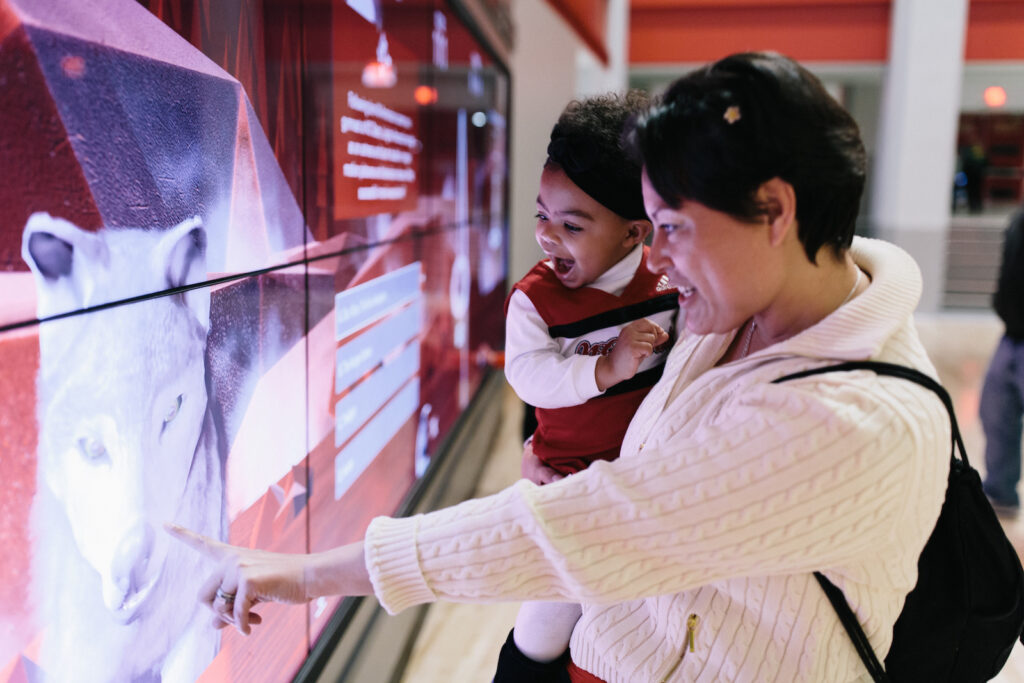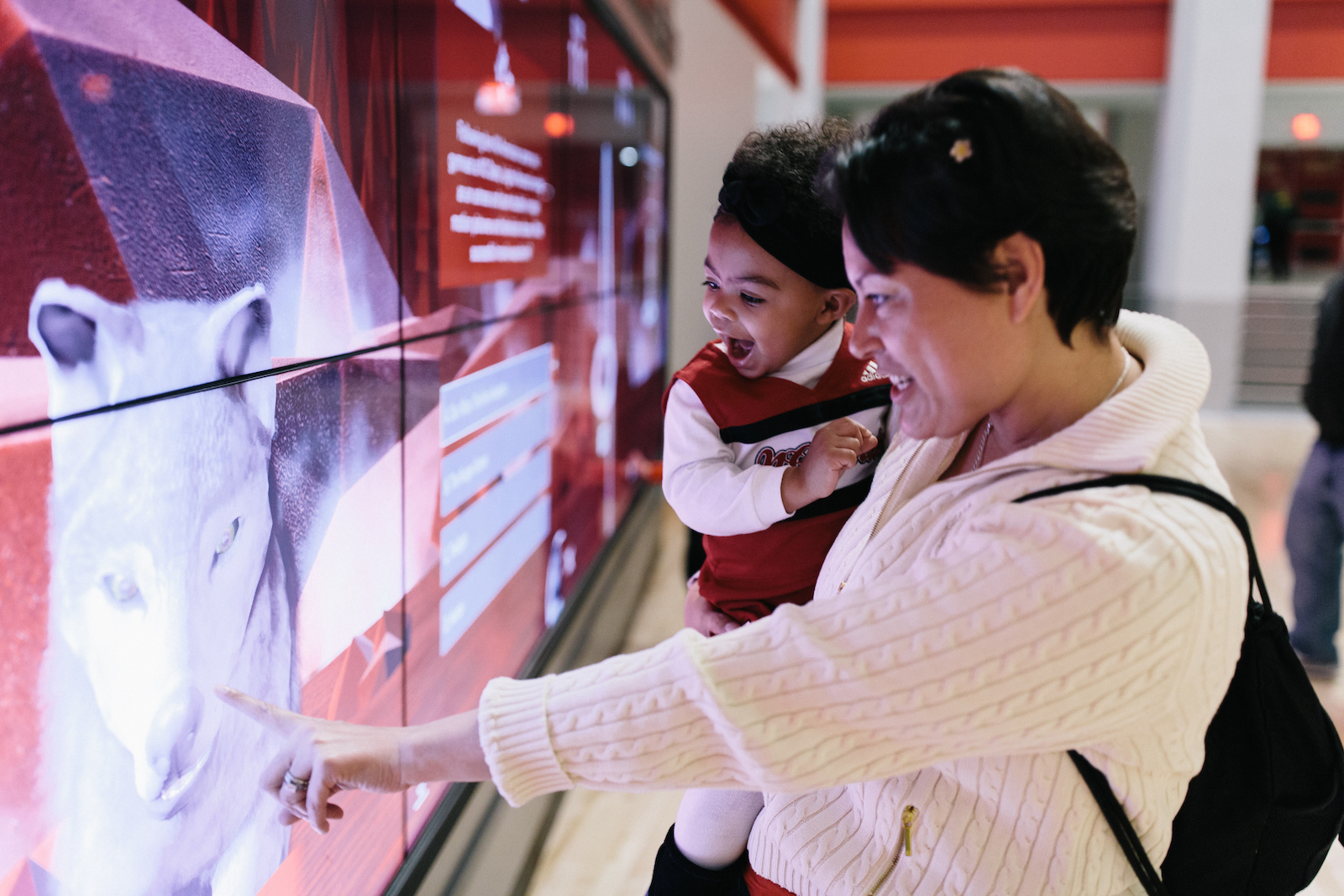 Conceptual Planning & Design
Experience Design
Branding & Message Development
Content Strategy
Audience Research
User Experience Design
Graphic Design
Prototyping
Touch Interactives
Gesture Interactives
Augmented Reality
Multi-screen Walls
Content Management Systems
Analytics
AV Integration
Video Production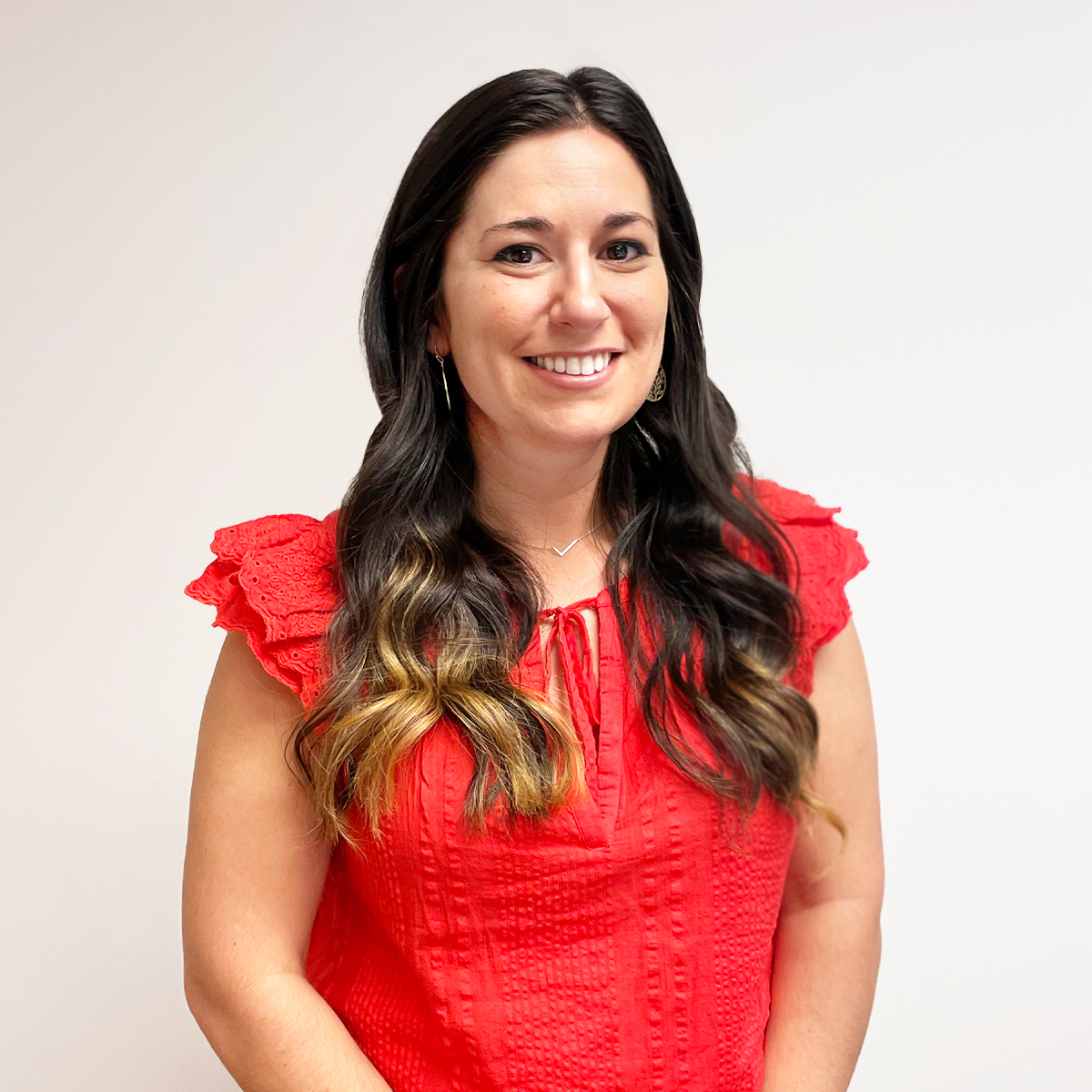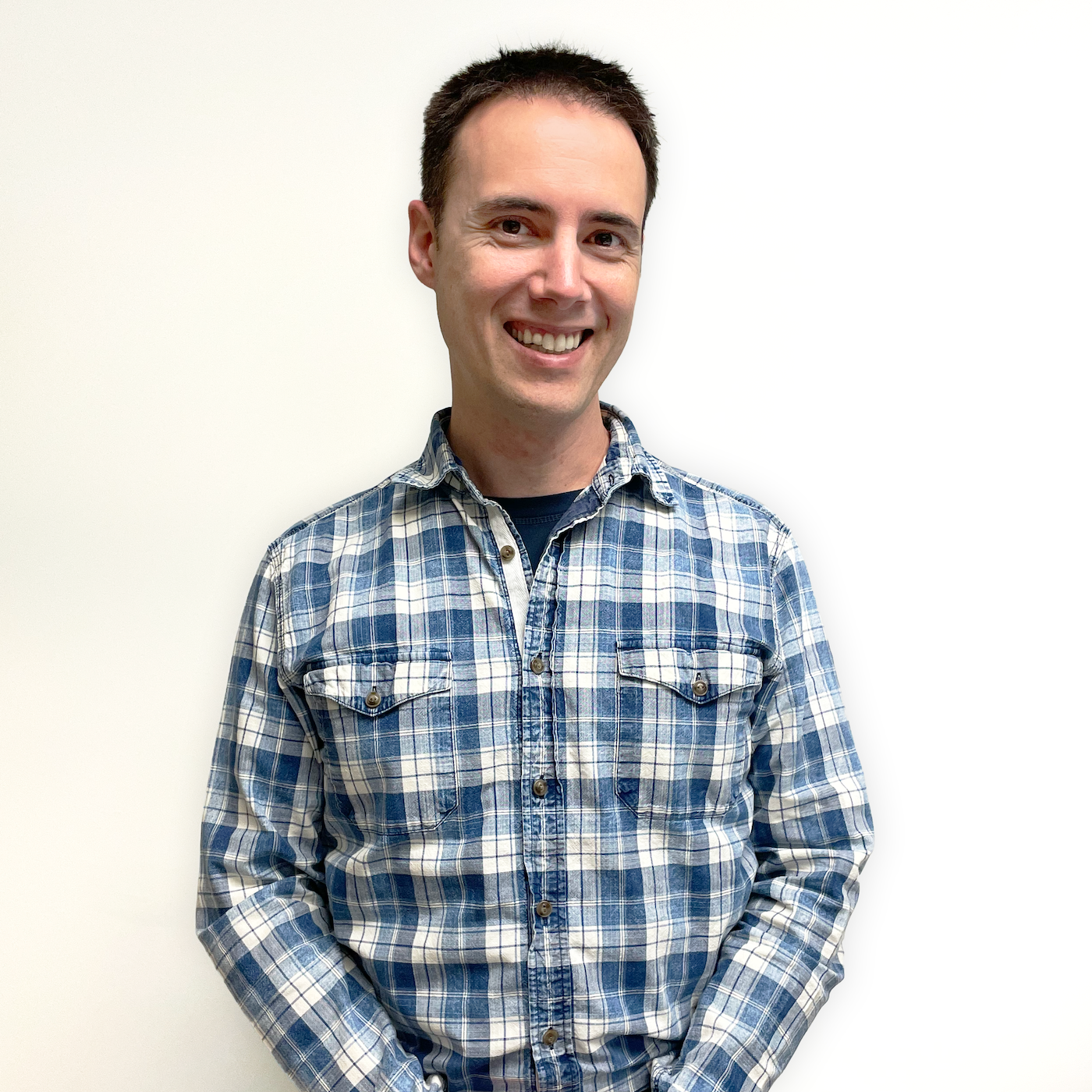 Atticus Allison
Developer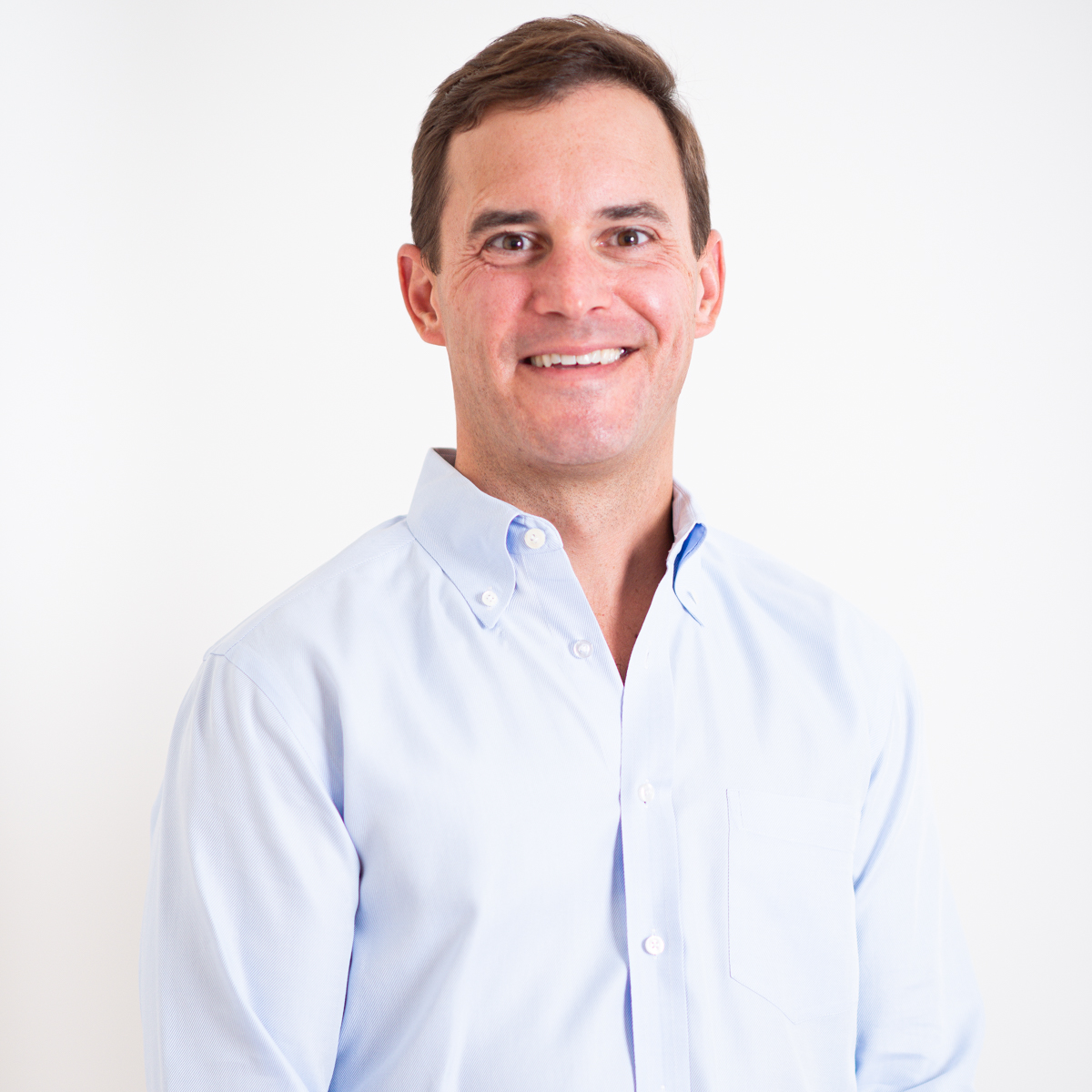 Luke Cline
Founder / Creative Director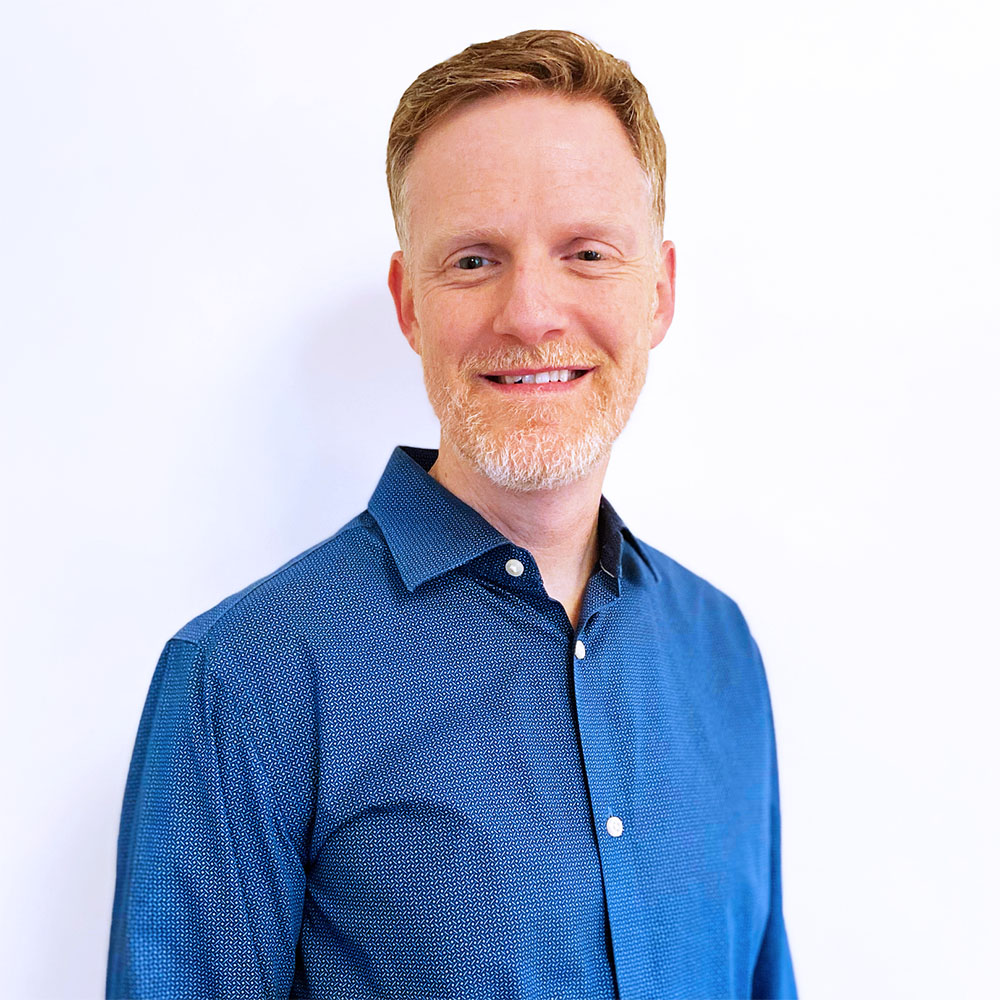 Jay Heinz
Executive Producer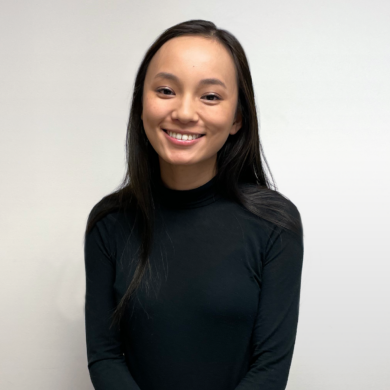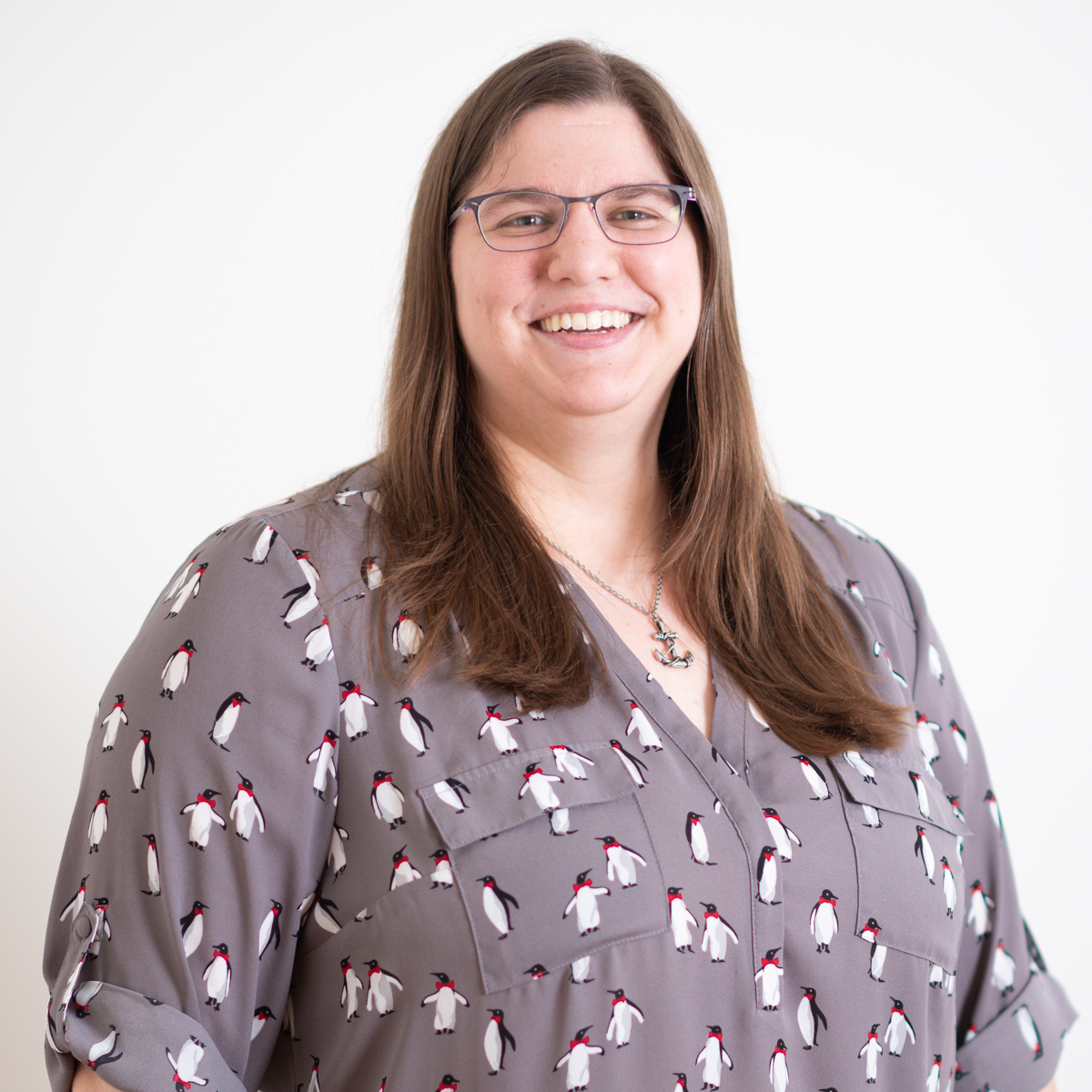 Kendre McNulty
Senior Developer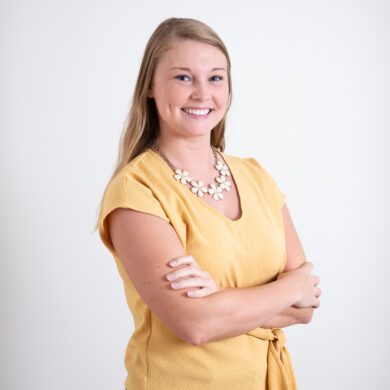 Haley Murray
Senior Designer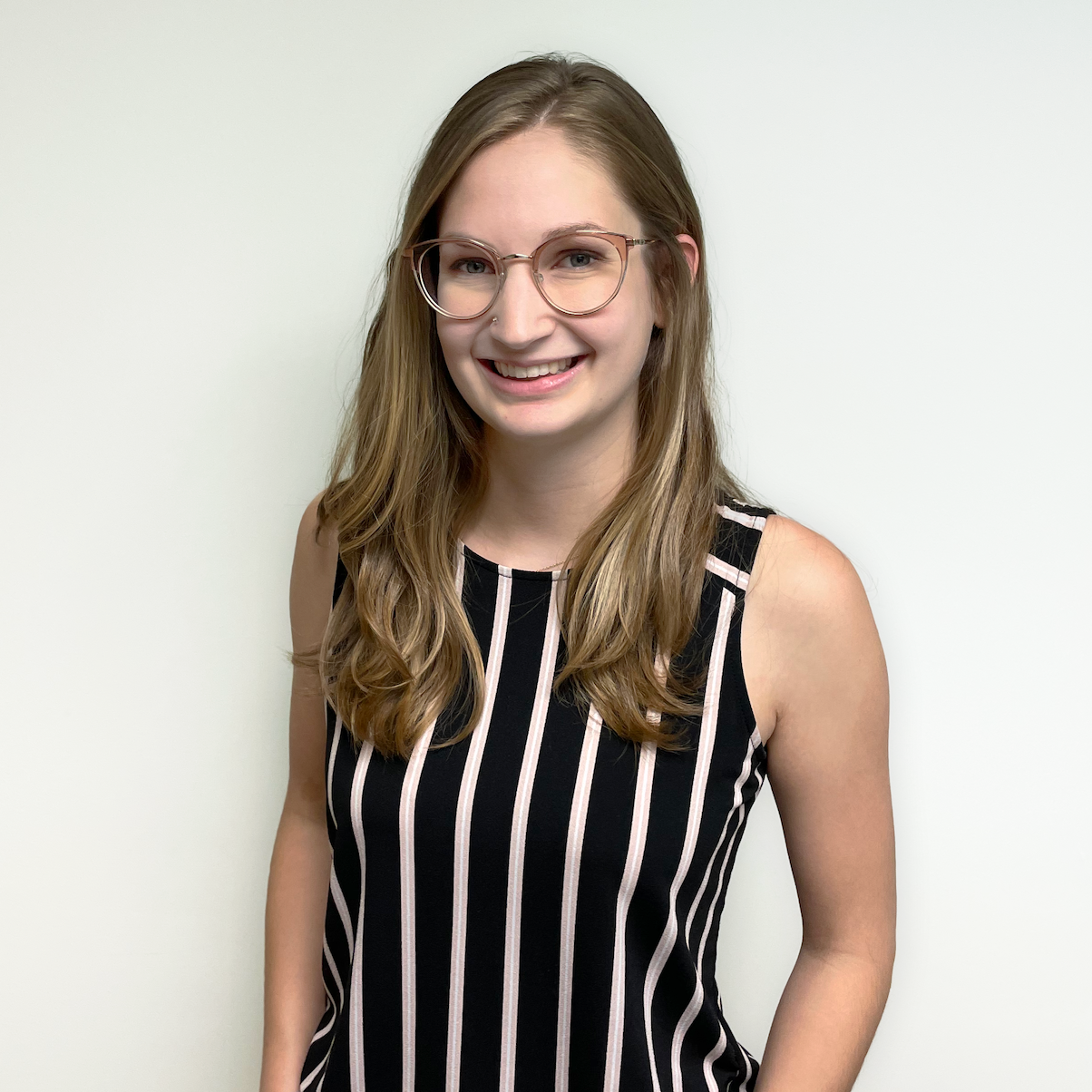 Heike Schneider
Motion Graphics Designer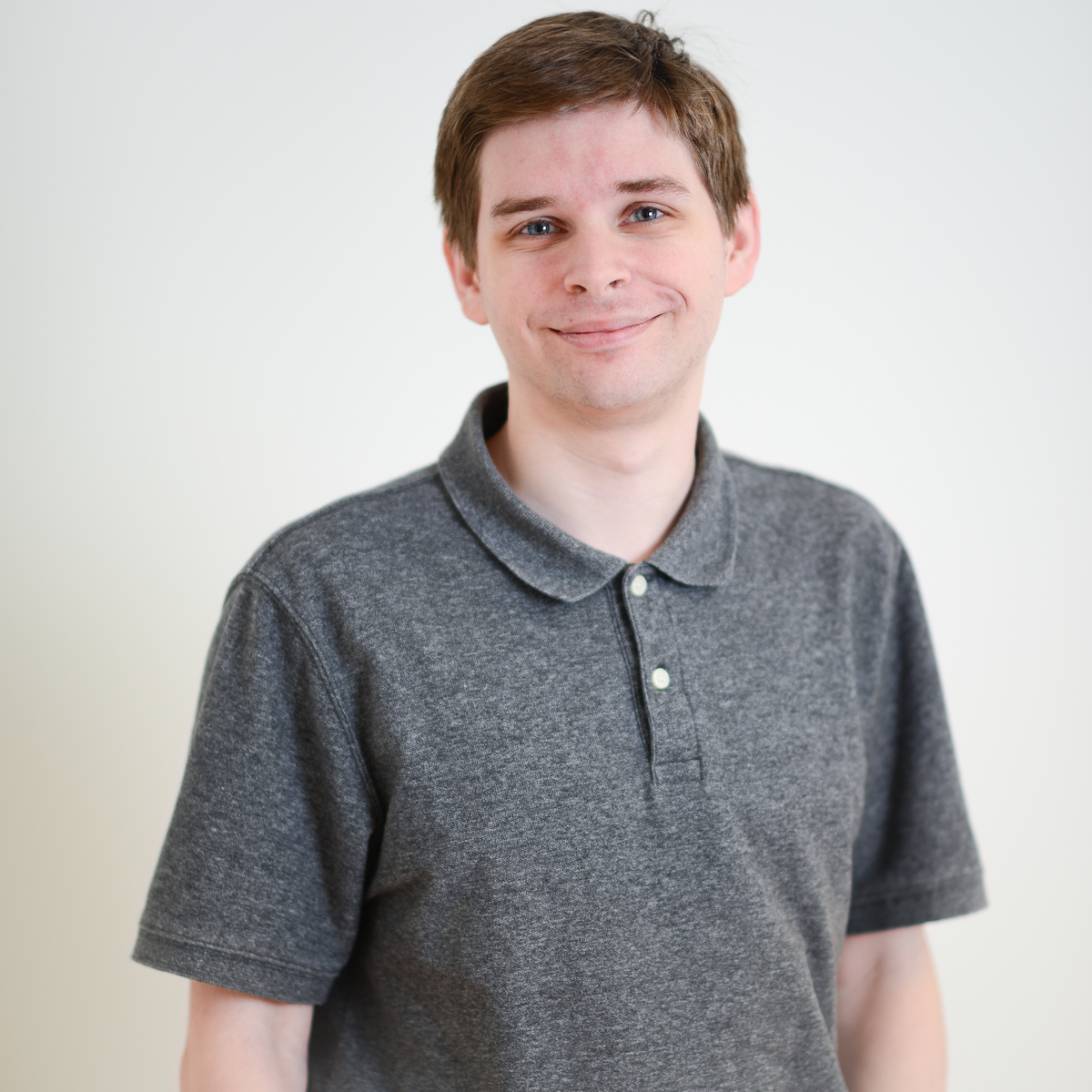 Phillip Wright
Backend Developer / Technologist
Demonstrate passion for the story
by discovering its meaning and purpose.
Create beauty in the experience
by aspiring to craft something elegant.
Build trust within the team
by being trustworthy.
Embrace positive change
by consistently trying to do things better.
Have empathy for the audience
by putting yourself in their shoes.
Never. Stop. Learning.
by always staying curious.
We're proud to partner with clients like these: