We partner with forward-thinking brands and institutions to create bespoke digital products and experiences.
We are designers, developers, writers, producers, and researchers. But above all else we are listeners who enjoy the process of creating something special, and we're passionate about exploring novel ways to tell stories and engage audiences.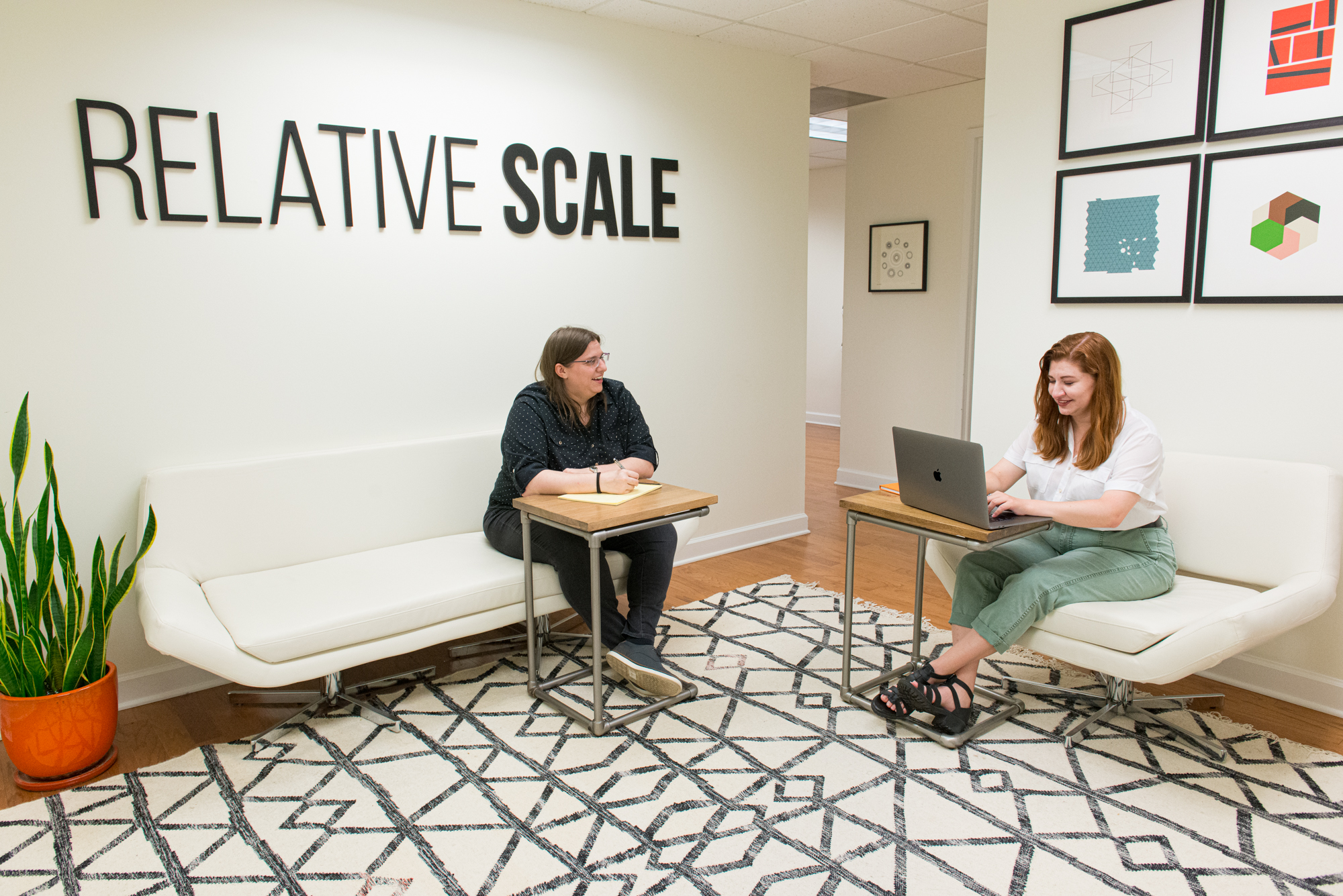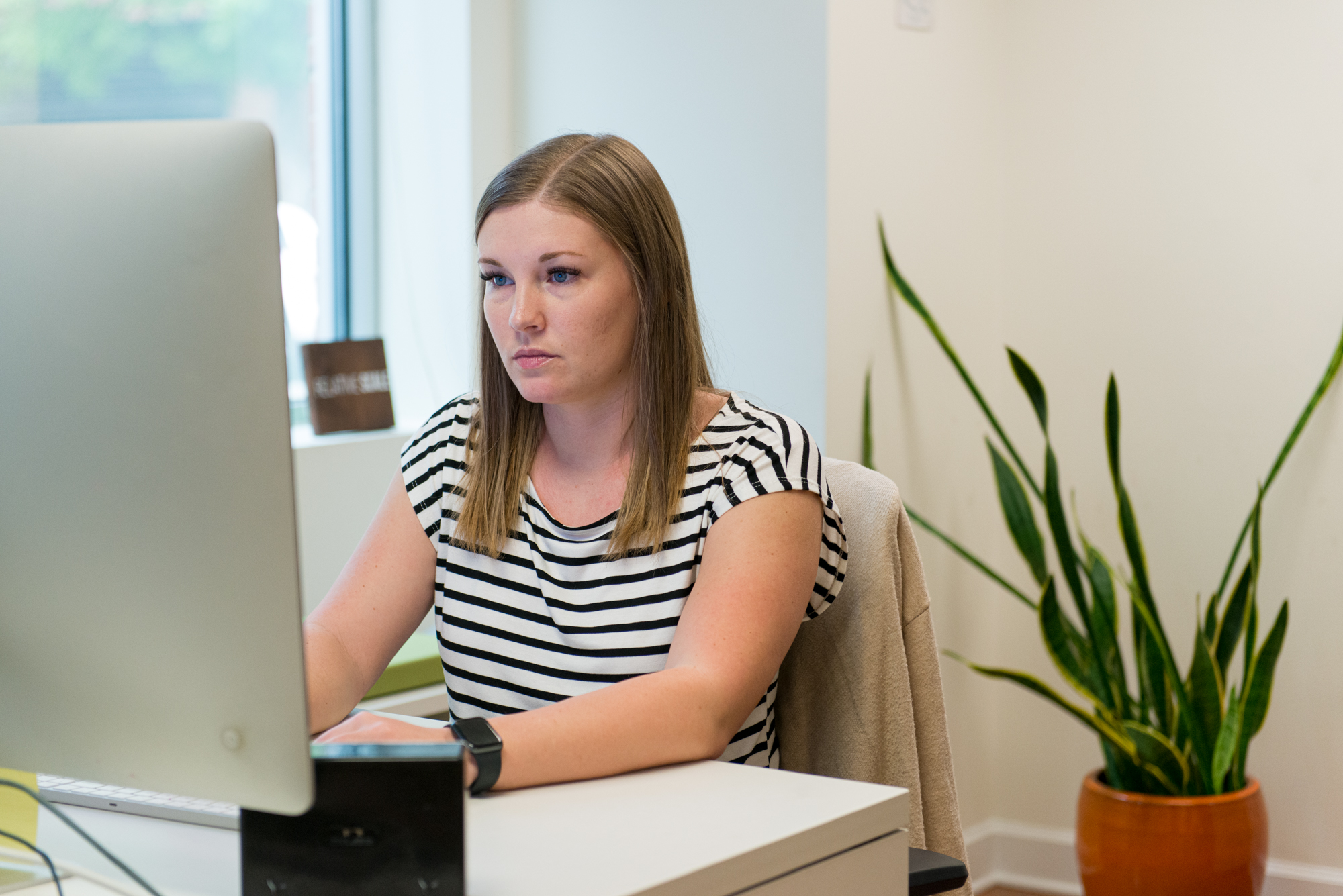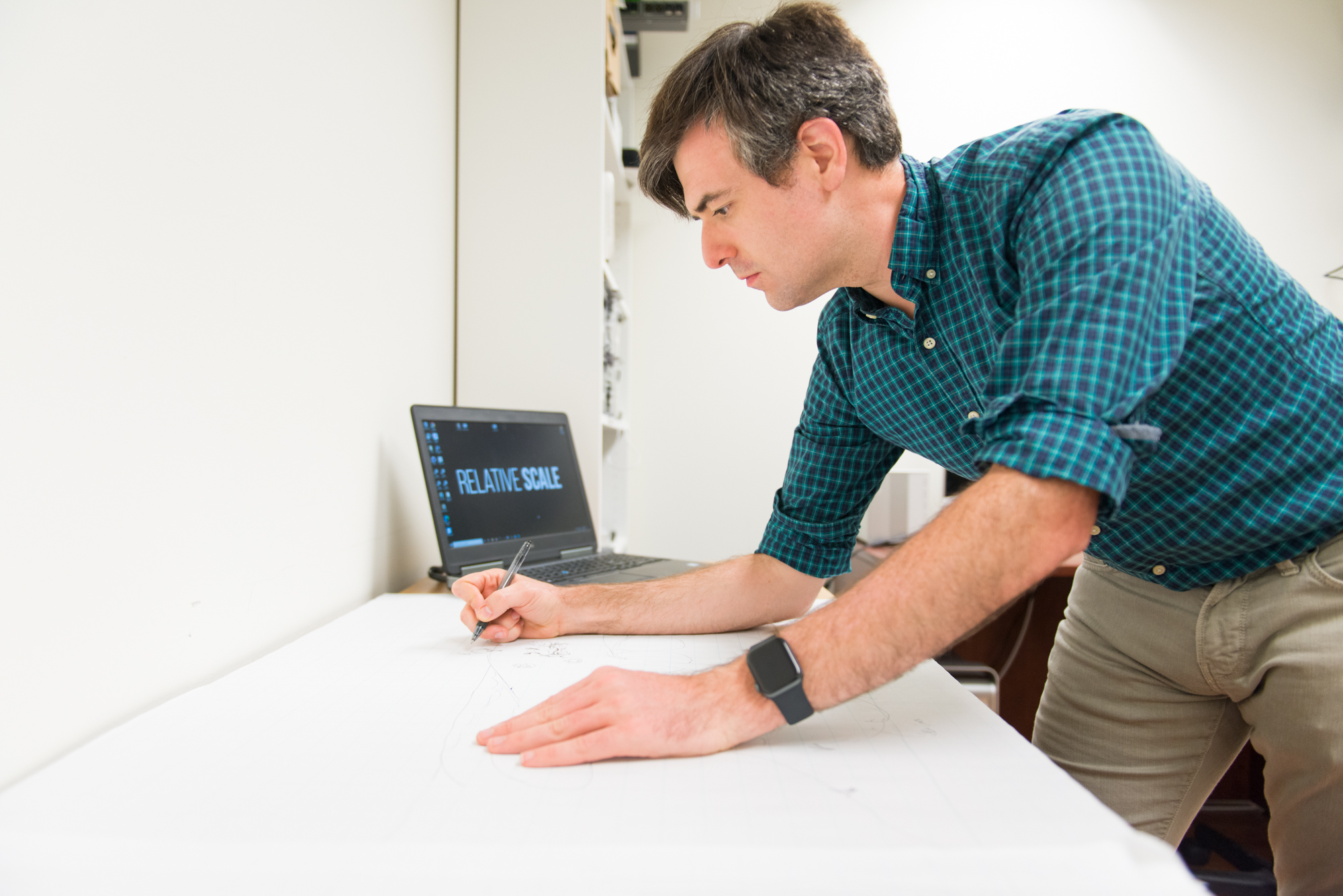 Museums Are Here is our blog (and labor of love) that celebrates the resiliency of museums. We hope you enjoy our Interviews with museum professionals, our Insights into industry trends, and selected News articles.